AI for the next era of manufacturing.
A custom-built AI solution for your production? Let us help you towards a greener, smarter, and more efficient future.
The Power of Artificial Intelligence
We're passionate innovators, leading with AI-driven solutions to optimize processes, increase sustainability, enhance quality, and boost efficiency. Explore the potential of AI in shaping the future of manufacturing, and learn how you can lead the way.

Pioneering Industry AI Transformation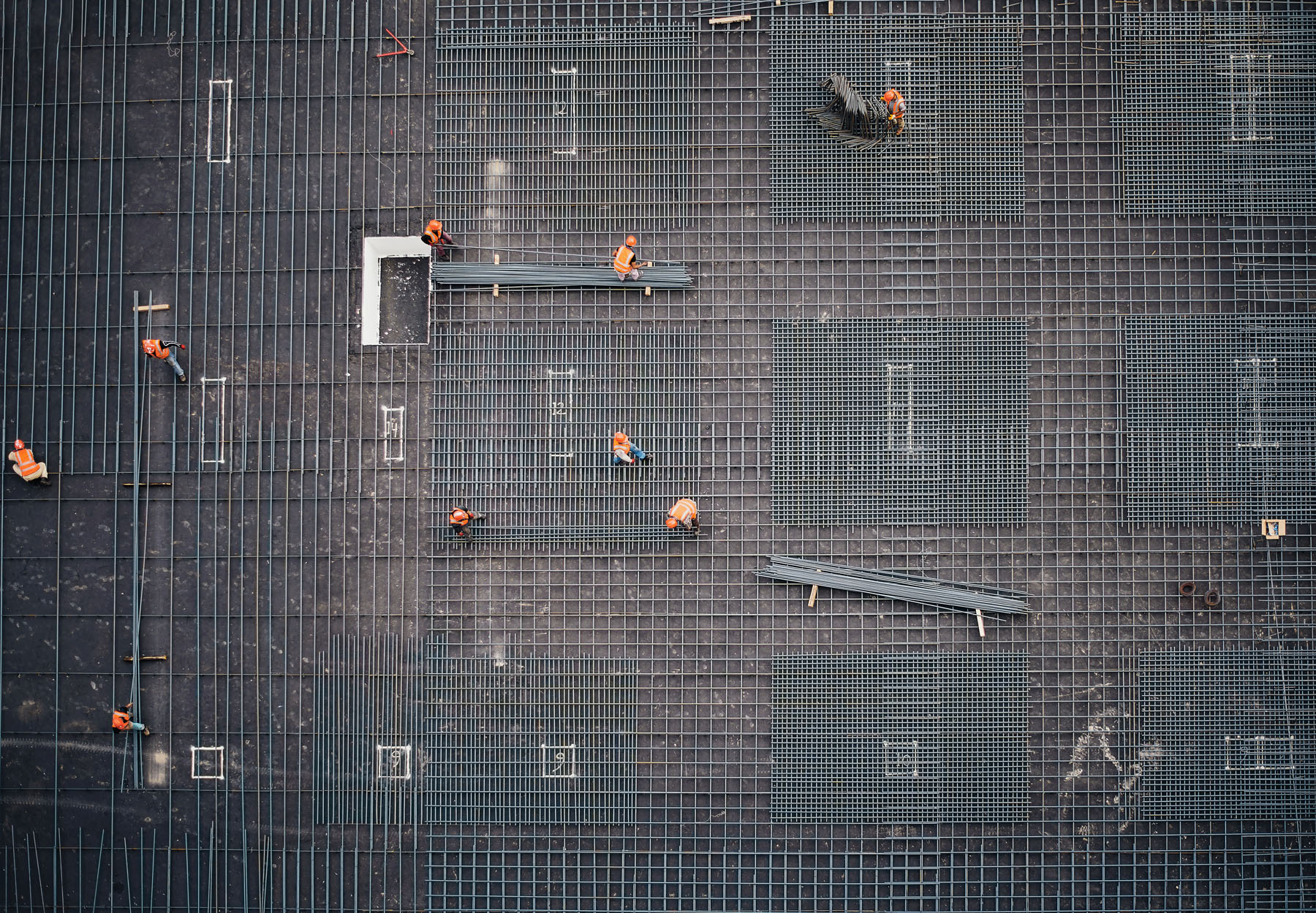 Steel Industry
We deliver cutting-edge Industry 4.0 solutions by combining deep understanding of steel and metallurgy to AI. Extensive experience of steel manufacturing, mechanical properties and metallurgy has allowed us to develop highly sophisticated solutions for example for understanding, planning and simulating mechanical properties or overall optimization and simulation of production. All this leads to enhanced sustainability, productivity, quality, and much more.
When you join us, you're not just staying ahead; you're leading the charge in transforming the steel industry.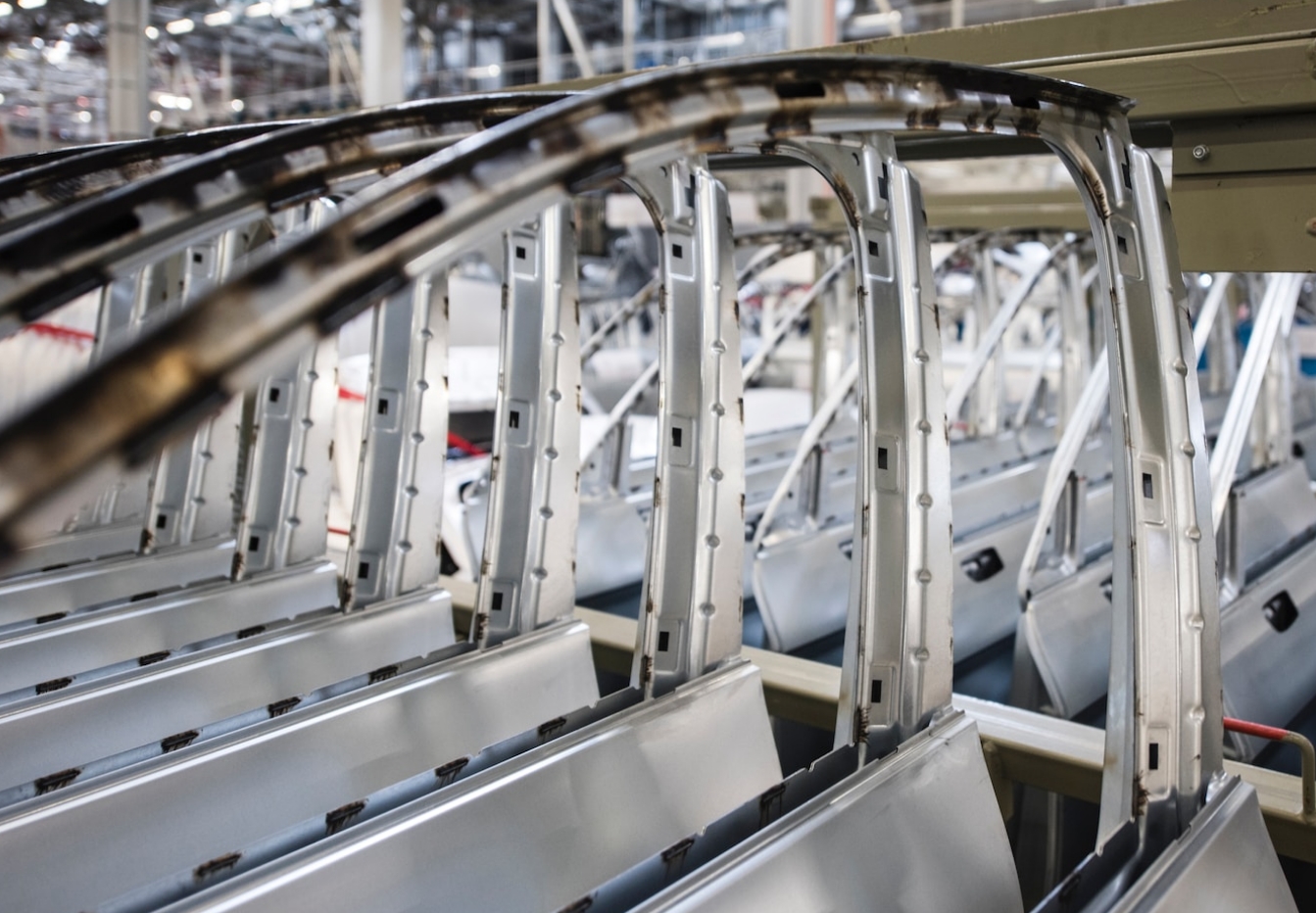 Manufacturing
We are not merely a general IT or AI company. Years of research, collaboration and work within the industry gives us a profound understanding that sets us apart. This experience allows us to understand your needs fast and come up with a solution even faster. By harnessing the power of AI, our team of forward-thinking professionals is committed to drive efficiency, improve productivity, and ensure you lead the way in the competitive landscape.

Join us in shaping the future of manufacturing, where innovation meets productivity, and stay ahead of the competition with ease.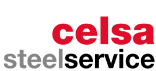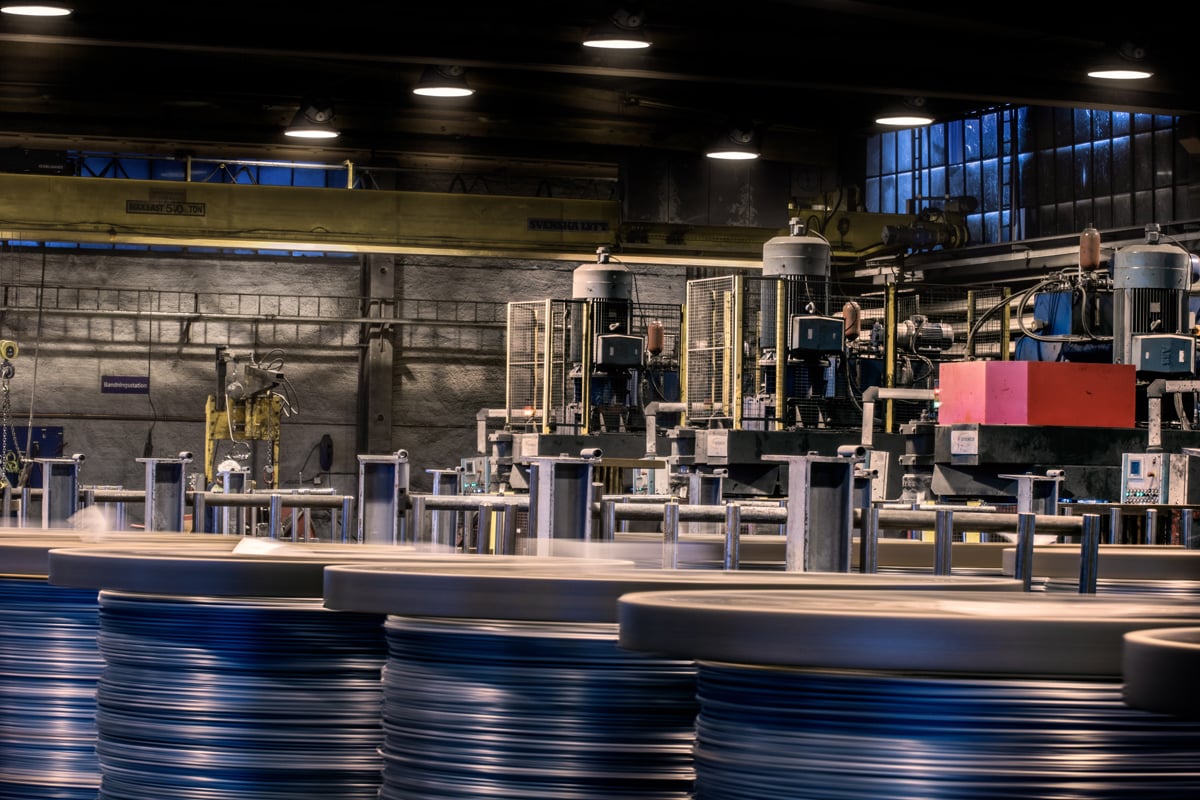 "Every time we talk, the people at Indalgo impress me with their high IQ and incredible understanding of mathematics and algorithms. Combining their intelligence and creative problem-solving skills with our steel production capabilities secures a successful outcome."
– Andreas Lindquist, Production Manager, Nordics, Celsa Steel Service
Meet the Brilliant Minds Behind Our Solutions
Indalgo was founded in 2010 by our CEO Perttu Laurinen. By now, our team has grown into a bunch of highly intelligent individuals. Meet our curious and talented team of problem solvers and learn more about our innovative journey. Whether you're a potential client or future team member, we're here to drive results and foster a collaborative, forward-thinking environment. Join us as we shape the future together!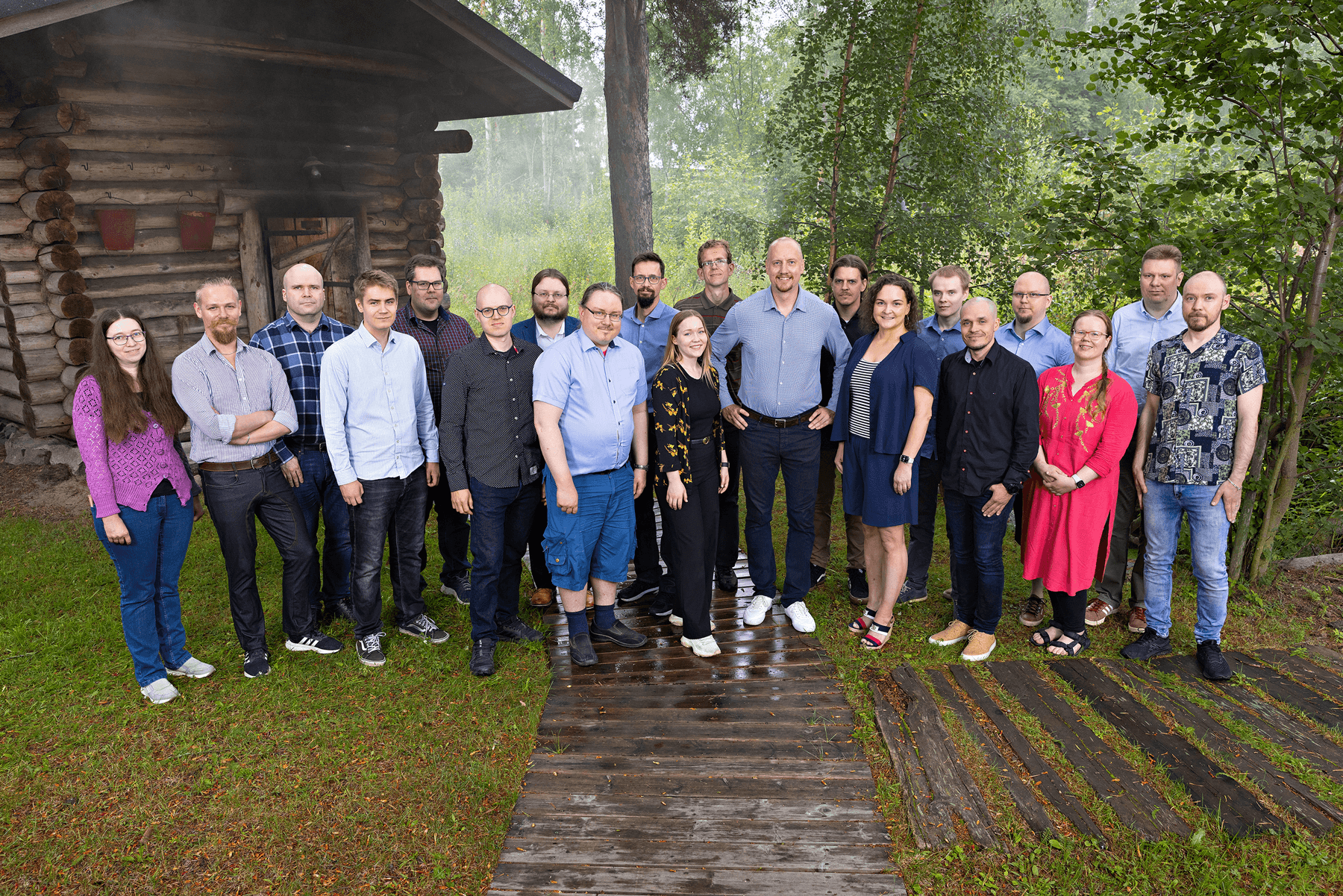 Ready to join the next Industrial Revolution?
Contact us
At Indalgo, we help to make environmentally responsible steel with GreenAI - our purpose-built platform for optimal quality and easy management.