Our Company – AI for the next era of manufacturing.
Indalgo, Industry of Algorithms, was established in Oulu, Finland, in 2010. The company's background extends to the year 1998 and to R&D work done at the University of Oulu.
At Indalgo, our team of skilled data scientists is focused on mathematical problem-solving with the help of AI and analytics. We use AI methods and models to address the challenges our customers are facing.
These principles guide us in all our pursuits, from delivering great products and services to fostering an inclusive work environment.
Curiosity
At our core, we foster curiosity. We relentlessly explore the frontiers of AI technology, seeking novel ways to enhance sustainability and efficiency in diverse industries. It's curiosity that drives our innovation.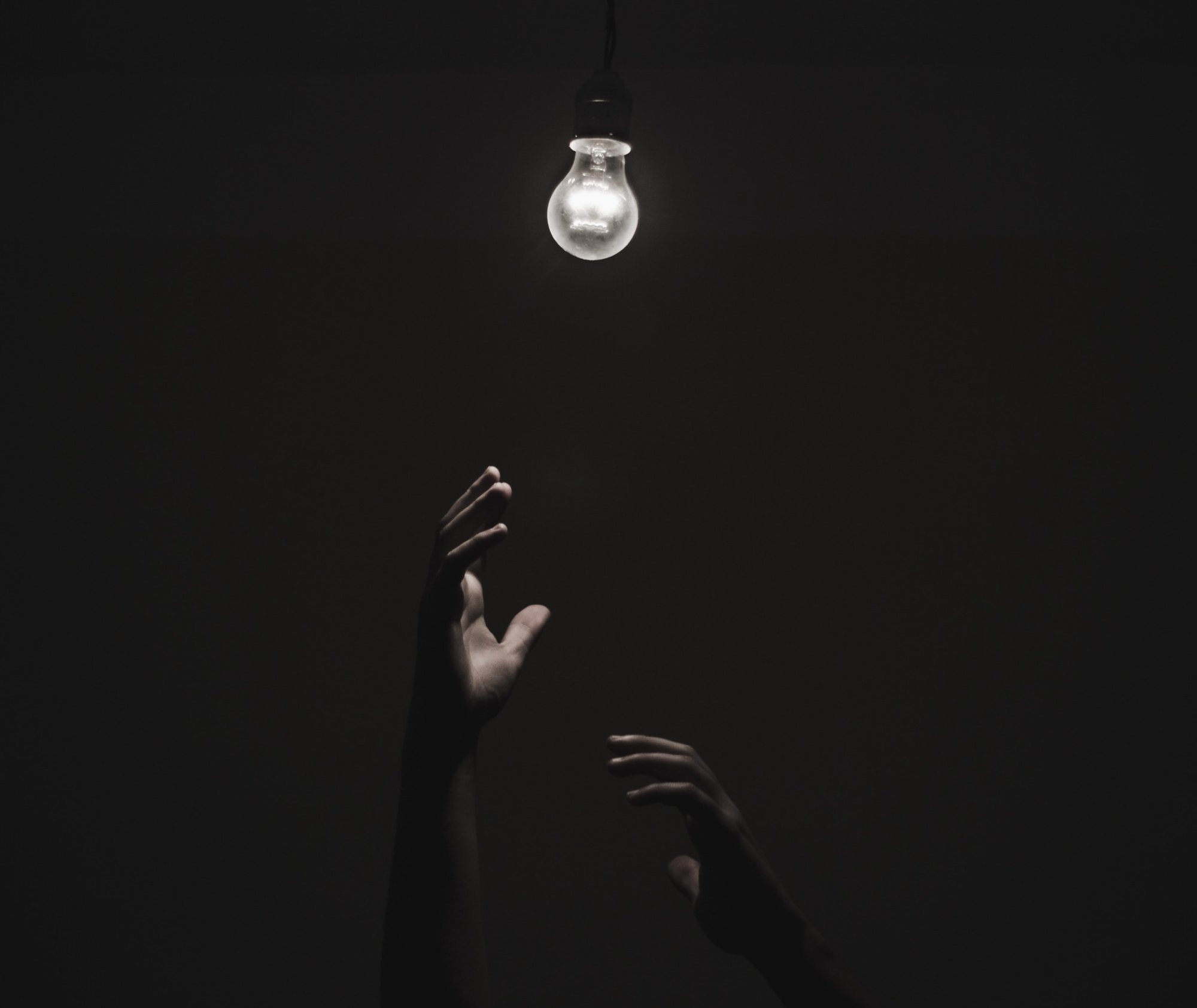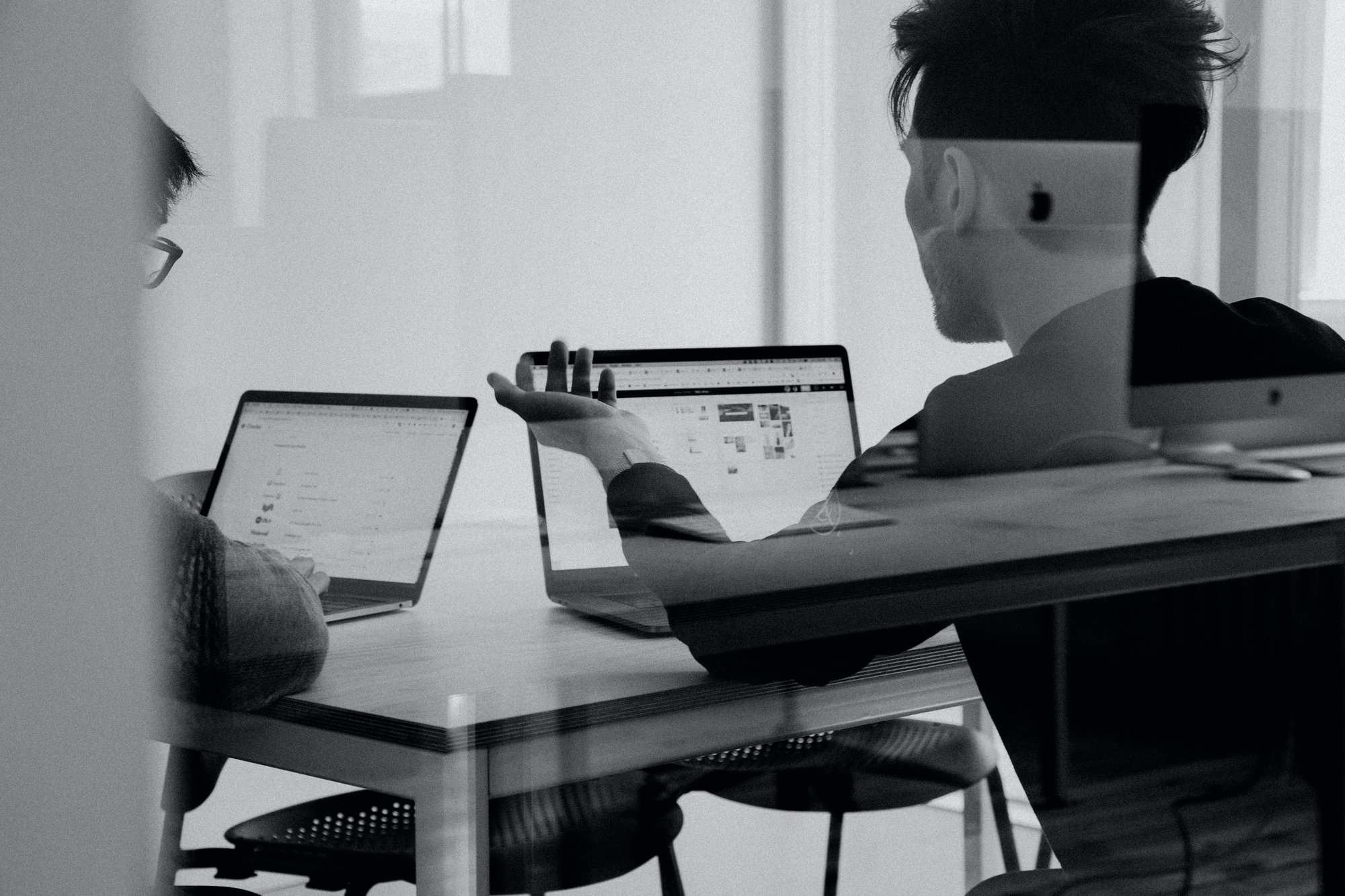 Trust
Trust is the foundation of our relationships—with clients, partners, and each other. We build trust through transparency, reliability, and the delivery of AI solutions that transform production pipelines into models of sustainability and efficiency.
Respect
Respect guides our interactions and actions. We value diverse perspectives and treat every individual with dignity. Everyone at Indalgo is not only allowed but encouraged to be themselves. In developing AI solutions, we respect the unique needs and challenges of each industry we serve.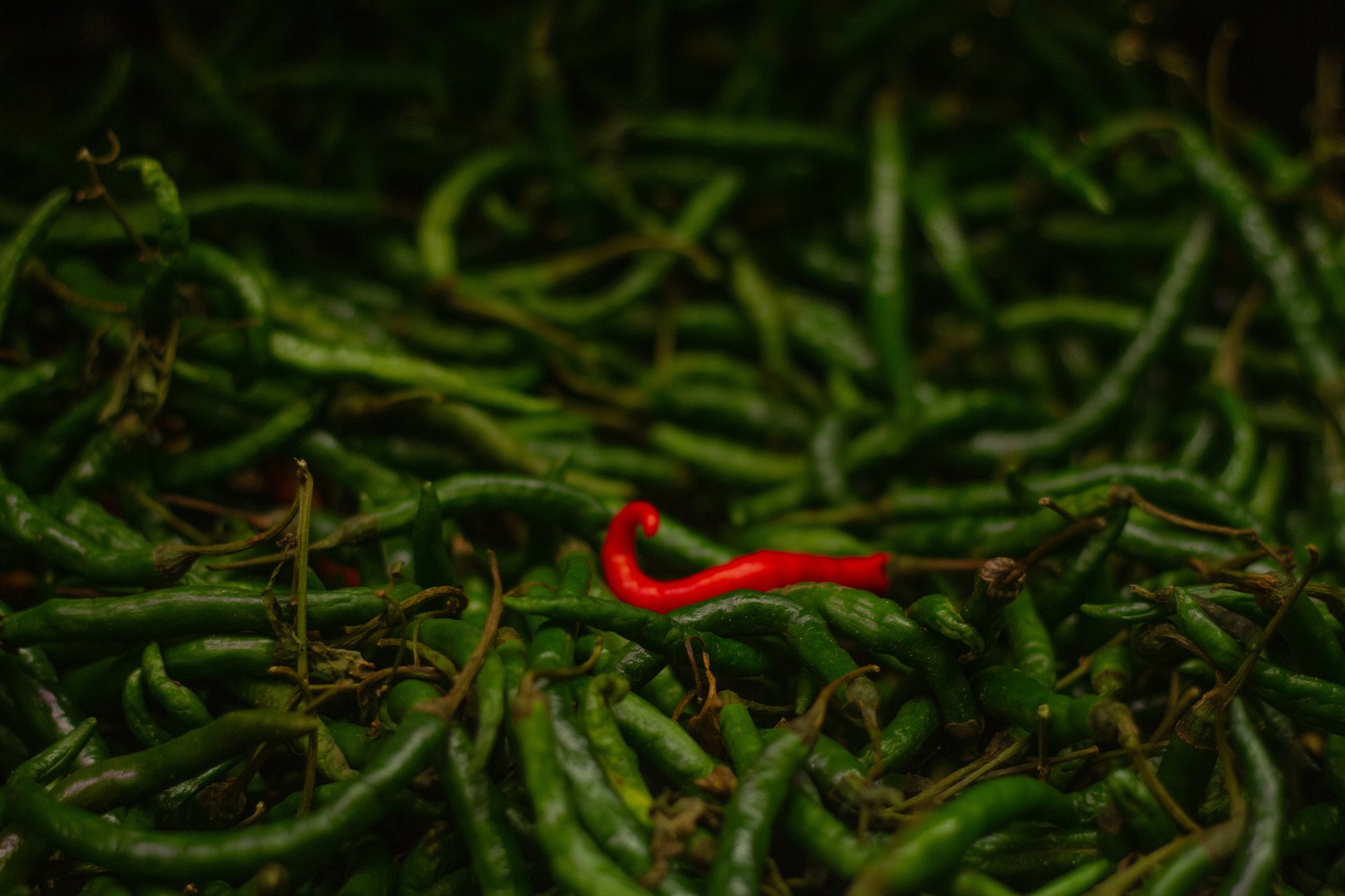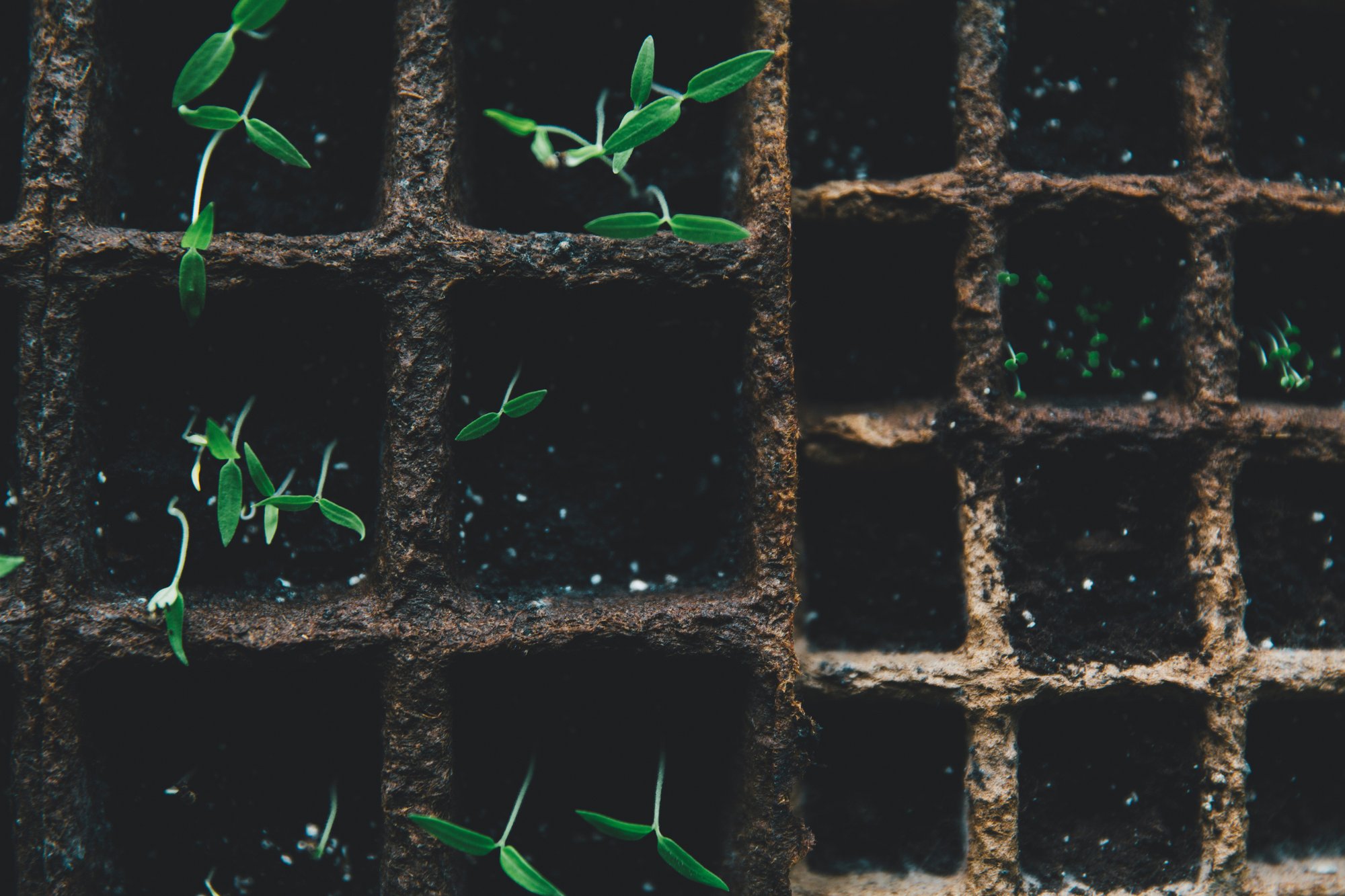 Support
Our commitment to support runs deep. We stand by our clients throughout their journey, offering unwavering assistance in implementing AI solutions that drive sustainable and efficient production pipelines. This attitude is not only limited to how we treat our clients but extends to how we treat everyone, especially our colleagues.
Determination
In the fast-paced world of deep tech, determination is the bedrock of our success. It empowers our team to navigate intricate challenges, view setbacks as stepping stones to innovation, and drive continuous progress in the dynamic landscape of advanced technologies.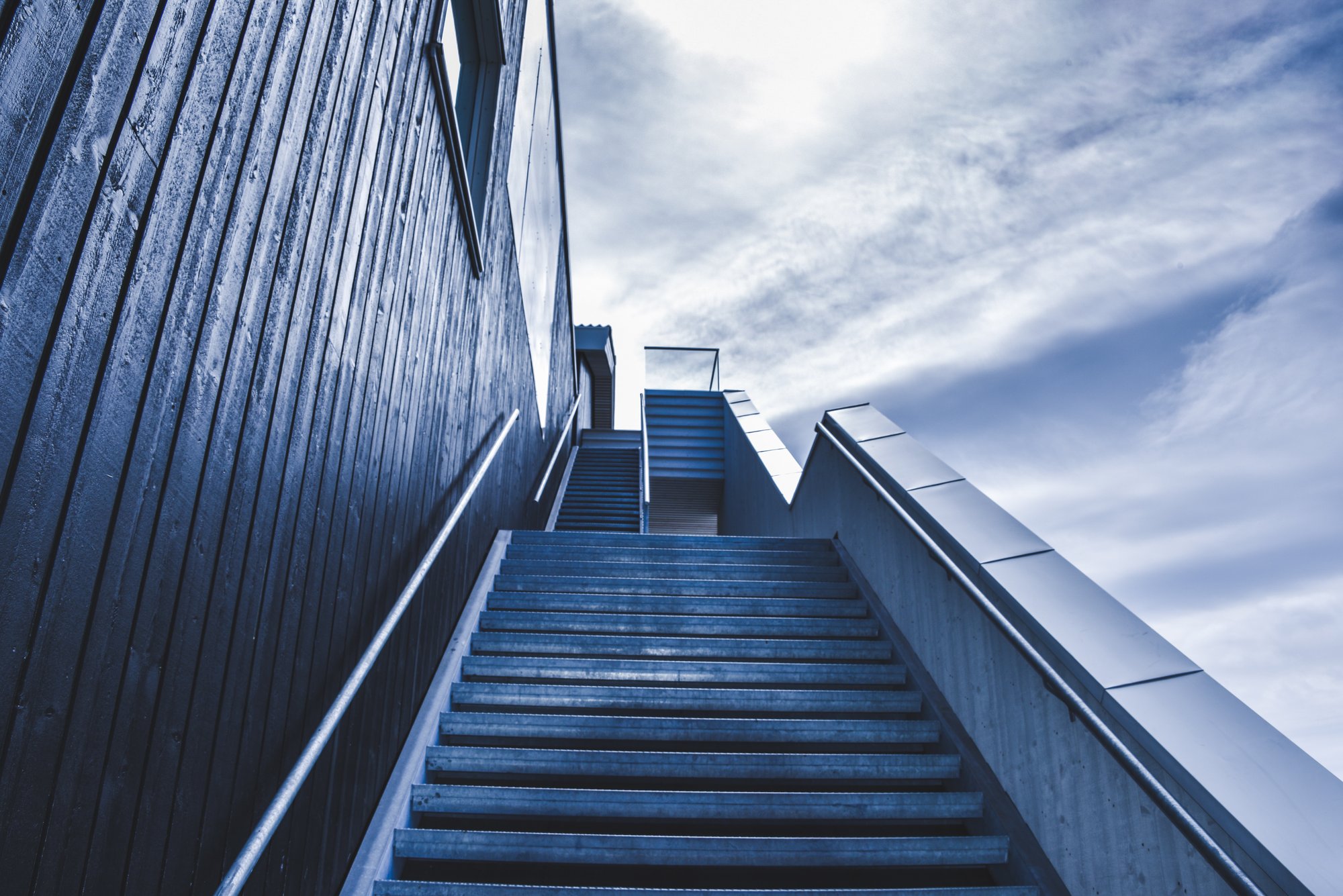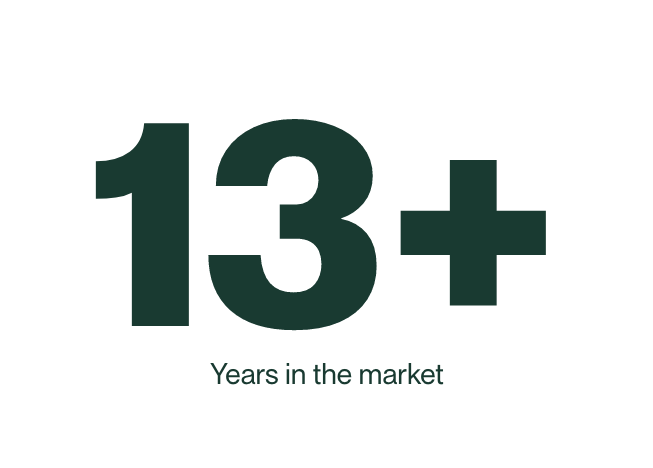 13 + Years in the market
Indalgo was founded in 2010 by our CEO Perttu Laurinen after having researched these subjects at the University of Oulu. By now, our team has grown signifianctly, and consists of highly intelligent and curious individuals, who are eager to take on new challenges.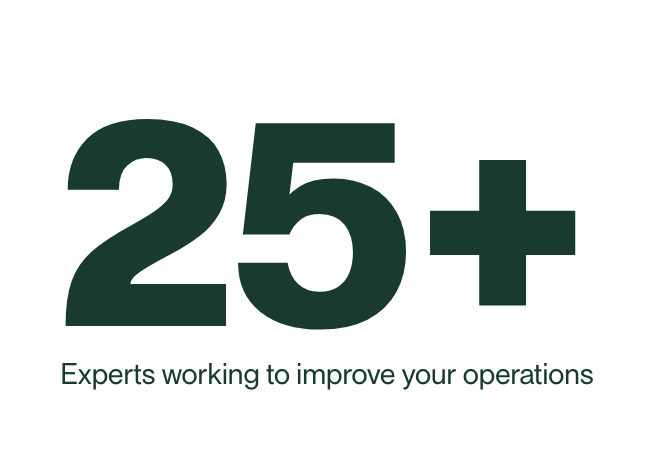 Experts working to improve your operations
Our team consists of highly intelligent and curious individuals, who are eager to take on new challenges. A great proportion of our employees have a PhD but one of our strengths is also the diversity of backgrounds people at Indalgo have. This allows Indalgo to work extremely efficiently with the group of people we have.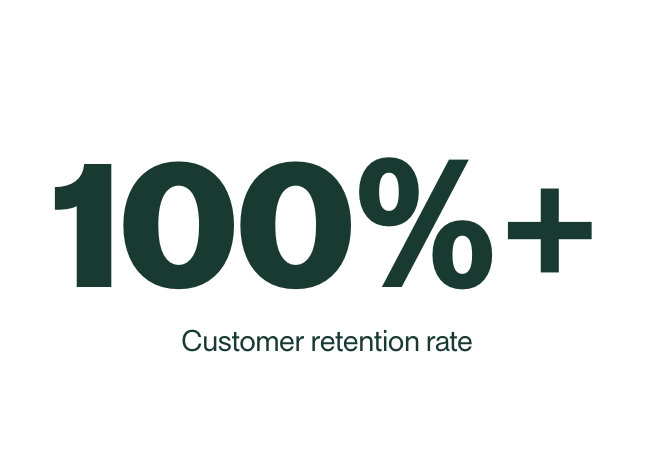 Customer retention rate
Most of our clients stay with us for very long periods. The relationship between us and our clients is very much like a partnership. Our customers trust us to develop high-quality solutions and provide the maintenance and development needed. A collaborative and curious atmosphere is just what is needed to develop innovative solutions that bring our clients to a whole new level.
The human intelligence behind the AI
Meet the individuals who put human intelligence at the heart of our AI-driven solutions, fueling progress and innovation every day.
Joel Lehtikangas

Product Manager

Jenni is a real multitasker taking care of financial and HR tasks. She's an active person and an avid player of Alias, the Finnish word explanation game.

Jenni Romppainen

Head of Administration

Anna Regmi

Data Scientist

Jusa joined Indalgo at the end of 2020 and his responsibilities include programming, server installations and configurations. Clever and fast, Jusa holds a wide variety of interests.

Jusa Myrskog

Software Engineer, B.Eng.

Keijo is a chess master and a true problem solver, who has worked at Indalgo since 2016 developing analytical software solutions.

Keijo Kononen

Senior Data Scientist, D.Sc. (Mathematics)

Johanna Pyy

Data Scientist

Tuomo works as a software developer with an emphasis on user interfaces. He has been working at Indalgo since 2018 and is a level 40 Pokémon guru.

Tuomo Lauri

Analytics Software Developer

Jere joined Indalgo in November of 2021 to develop user interfaces. He enjoys designing and developing video games.

Jere Vuorinen

Software Engineer, M. SC.

Juho Soronen

Data Scientist, D.Sc.

Antti Karppinen

Project Manager

Mikko Savikko

Data Scientist Trainee

Jussi is an experienced fermentation hobbyist – you can often find self-made kimchi, sauerkraut and yoghurt in his kitchen. He also collects vinyl records and is an avid vinyl record DJ.

Jussi Moilanen

Software Developer

Not just a good and trustworthy friend, Jorma is also a successful businessman. He sees "the forest from the trees" and directs attention to the essential.

Jorma Hanhimäki

Board Member