If you have collaborated with us for longer, you might already know a thing or two about us. But read through the following and you will be likely to learn a few new facts as well. We're not "all business, no play" and each of us has a passion beyond AI too.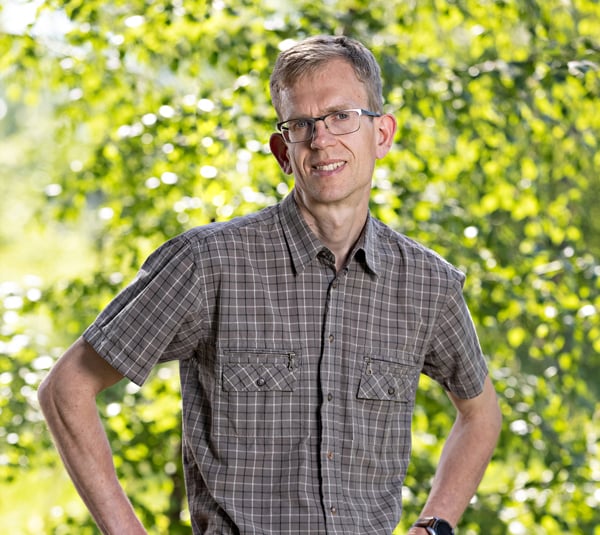 Ilmari Juutilainen

Head of Data Analysis, D.Sc. (Tech.), M.Sc. (Mathematics)
Skilled, dependable, and genuine, Ilmari is a nature and insect enthusiast, with no less than three summer cottages.
Ilmari has been on board since Indalgo was founded in 2010. He is highly experienced and skilled in leading implementation projects and always ready to offer support and advice to others. He finds it fascinating to discover cause-and-effect relationships and to use data analysis and modeling to describe them. What Ilmari values most is the stress-free atmosphere.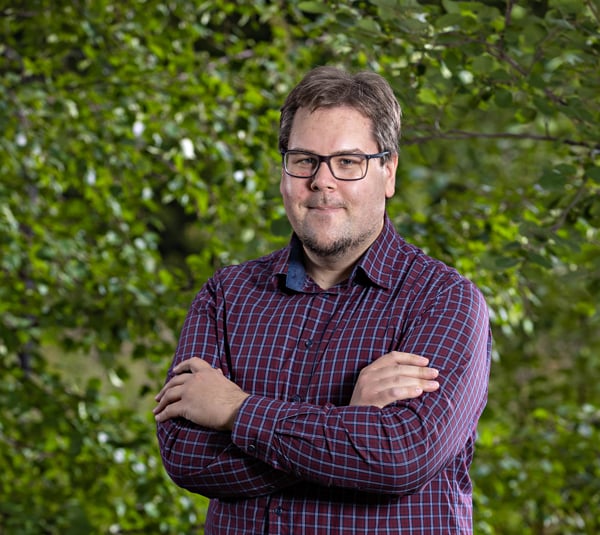 Joni Karjalainen
Data Scientist, M.Sc. (Mathematics)
­Thorough, trustworthy, and polite, Joni is a competition-level chess player and a board game enthusiast.
Joni joined Indalgo in June 2018 and works in software development, focusing on data analytics, especially data collection and preparation. What he loves about his job is solving fascinating challenges and making his handprint visible. At Indalgo he appreciates the great team spirit.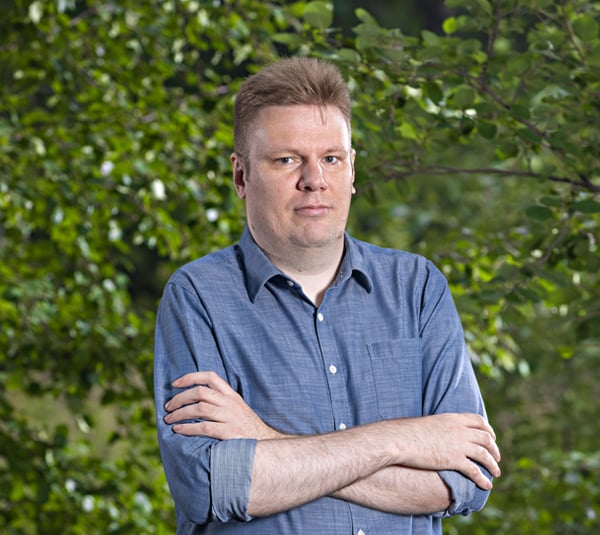 Keijo Kononen
Senior Data Scientist, D.Sc. (Mathematics)
Highly intelligent and a true gentleman, Keijo is a chess master who knows how to solve demanding problems in real life.
Keijo has been working at Indalgo since 2016 developing analytical software solutions and enjoying the versatility of his tasks. What he most appreciates about Indalgo is the flexibility of the organization and the fact that support from colleagues is constantly available.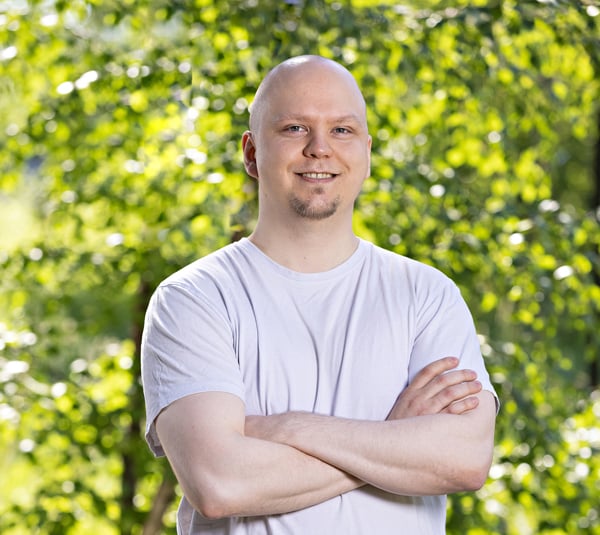 Sami Lauri
Analytics Software Developer
Helpful, calm, and understanding, Sami is rumored to hold a doctorate in swimming. He is also an avid gym-goer and tends to drive his cars to the very end.
Sami's job involves user interface development and maintenance. He initially joined Indalgo part-time in 2015 but has been a full-time employee since November 2017. Sami appreciates the freedom and responsibility that the company's low hierarchy offers. He enjoys solving interesting practical problems and collaborating with an extremely smart and skilled team.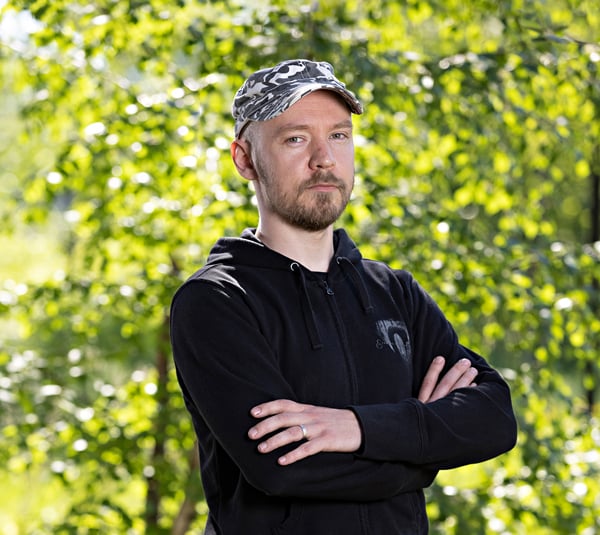 Tuomo Lauri
Analytics Software Developer
Punctual, honest, and straightforward, Tuomo is a level 40 Pokémon guru.
Tuomo works as a software developer with an emphasis on user interfaces. He has been working at Indalgo since 2018. He is inspired by his co-workers and enjoys the freedom offered by the work community.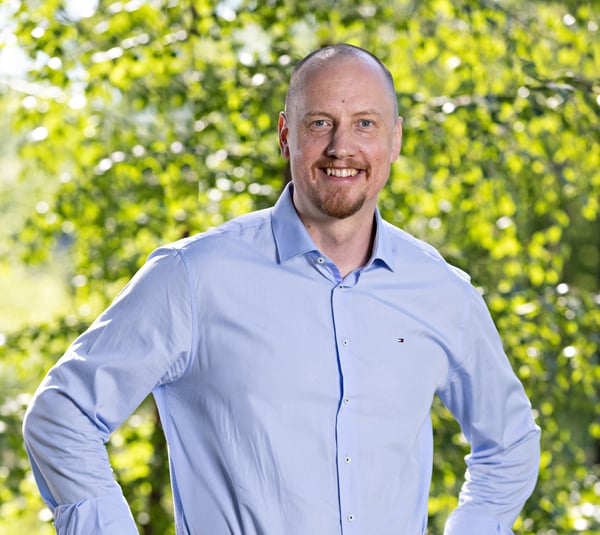 Perttu Laurinen
CEO, D.Sc. (Tech.), M.Sc. (Mathematics)
An inspiring visionary and a motivational optimist, Perttu has created an environment where employees get to grow as experts and as people.
Since Indalgo was set up in March 2010 Perttu has been building its operations and taking care of everyday business from the mundane to the strategic. He finds it rewarding to see his vision come to fruition and build a growing and sustainable business on it. He enjoys empowering employees and seeing them grow and exceed expectations.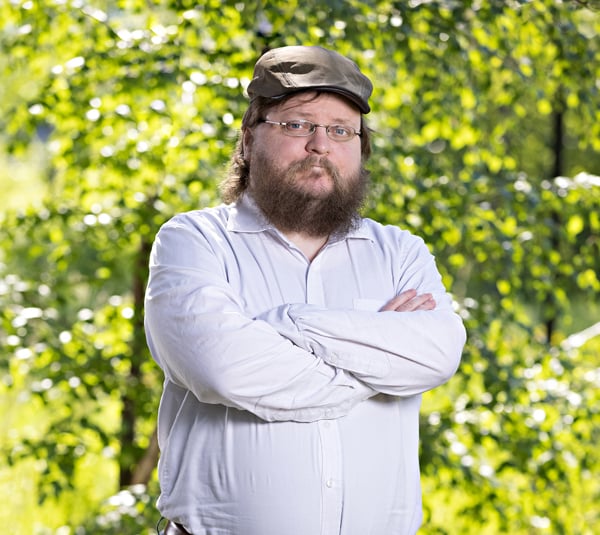 Lassi Miinalainen
Senior Data Scientist, M.Sc. (Mathematics)
A brilliant man and a literature, poetry, and games enthusiast, Lassi likes translating 7th-century Chinese poetry and is known for his exquisite taste in music.
Lassi works as a software architect, responsible for developing a solution that operates several factories across the Nordic countries. He enjoys using his creativity to design and implement algorithms and even has the patience to explain how they function. He joined Indalgo in 2017 and finds it inspiring to see that the results of their work have a concrete impact on the real world.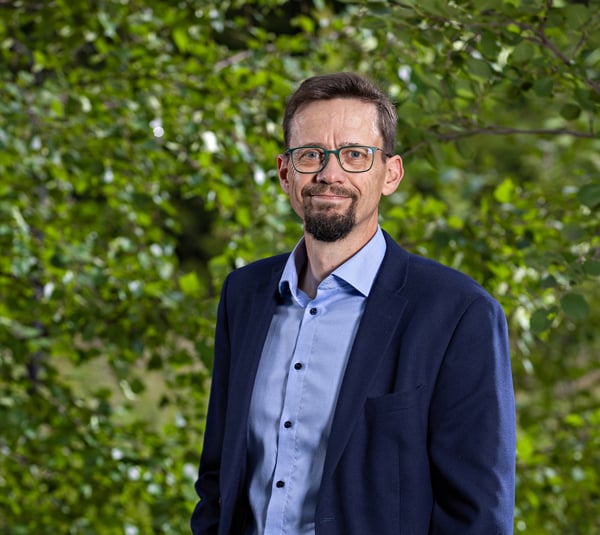 Petteri Yliniemi
COO, M. Sc. (IT, Automation and Process Control)
With an in-depth understanding of the steel industry and a vast network within the industry, Petteri is an asset as strong as steel to Indalgo's project management.
He has over 30 years of experience in the steel industry in a variety of roles within the fields of project management, services, R&D, and enterprise architecture. Most recently before joining the Indalgo team, Petteri was in the role of CIO within the energy industry.
Petteri is an avid jogger having run multiple marathons and other long-distance journeys. He also enjoys fixing and renovating his family home and summer cottage, as well as photography, to balance out his work life. As a person, Petteri describes himself as family-oriented with a zest for new projects both during work and spare time.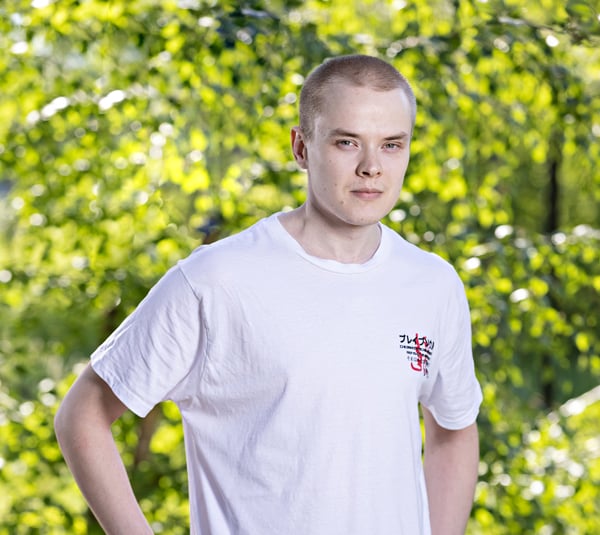 Jusa Myrskog
Software Engineer, B.Eng.
Clever and fast, Jusa holds a wide variety of interests, including TV.
Jusa joined Indalgo at the end of 2020 and his responsibilities include programming, server installations, and configurations. He likes the variety in his tasks and being constantly able to learn something new. The best thing about the community for Jusa is the knowledgeable, friendly, and helpful team.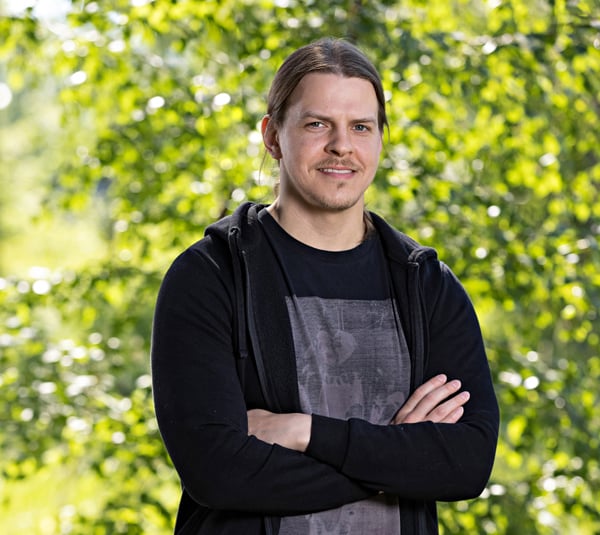 Juri Kuorelahti
Senior Data Scientist, D.Sc. (Theoretical Physics)
Intelligent and resourceful, Juri is a Formula 1 enthusiast and topic area expert.
Juri joined Indalgo in 2020 and offers great insights into all problems related to data analysis. He is efficient in facing even the most difficult challenges head-on and sees implementations to the end. When Juri gets interested in something, anything at all, he studies the topic exhaustively.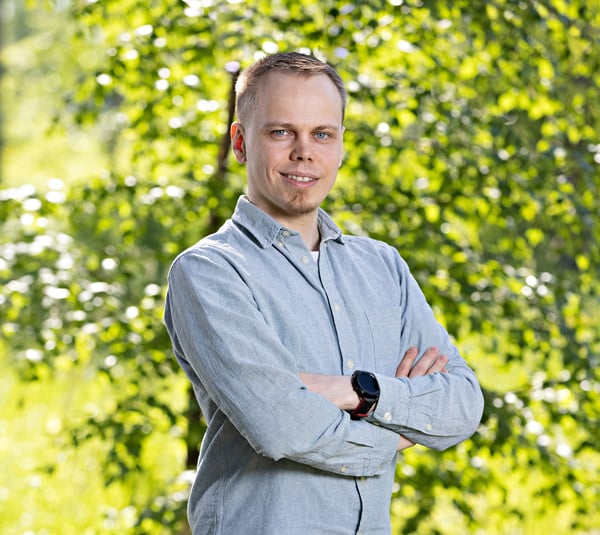 Timo Lauronen
Data Scientist
The winner of several Northern Finland's Chess Championships, Timo is interested in sports and likes to experiment with different diets and try out new games.
Timo is a multi-talent who has implemented many important tools and processes in Indalgo's products. He currently works as a big data consultant for one of Indalgo's international clients.
---
Tuomas Tuovinen
Data Scientist
An active dog enthusiast, Tuomas is into popular culture.
An extremely multi-talented person, Tuomas is a big data consultant for an international client. He is also responsible for Implementing several of the most demanding functions on the engine of the
Indalgo Algorithm Services platform.
---
Jorma Hanhimäki
Board Member
Not just a good and trustworthy friend, Jorma is also a successful businessman.
As a highly intelligent person, Jorma is always able to see "the forest from the trees" and he frequently directs everyone's gaze to the essentials. He is always supportive of others and encourages them to go forward, yet never leaves them in the lurch.