The successful collaboration began with a search for Industry 4.0 innovations
In 2016 CELSA Group set up the first Ingenium programme, looking for innovative ideas that transform the world of steel based on Industry 4.0 related technologies. One of the focus areas was "smart steel" where Celsa was looking for new ways to equip steel with intelligence and to help anticipate incidents, optimise maintenance, improve quality, and facilitate decision-making.

Indalgo's solution – using artificial intelligence methods for analytics and modeling – was selected as the winner and picked up for a 6-month pilot study. The aim was to develop Indalgo's proposal into a proof of concept in collaboration with Celsa Steel Services production plant in Espoo, Finland.

After the successful pilot, Celsa decided to go forward and Indalgo built a fully tailored solution on top of the Indalgo Algorithm Services platform. The analytics solution was then implemented in Celsa's Halmstad production plant in Sweden and it did not take long to decide that all 13 cut-and-bent sites in the Nordics should use it.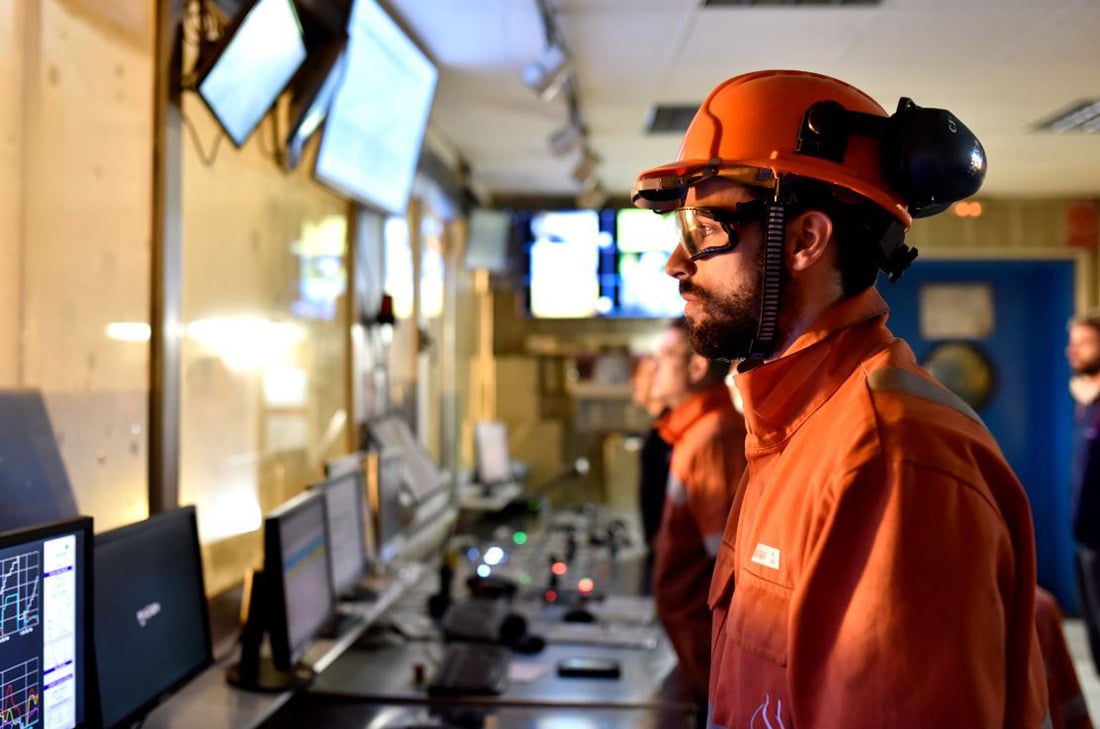 Production process infrastructure & planning clarified
– When we started a collaboration with Indalgo, we hadn't recognised that we had a specific problem, explains Andreas Lindquist, Production Manager, Nordics, Celsa Steel Service. – Our production process infrastructure was not very orderly, and Indalgo helped us see how this was hindering our service level.

Indalgo helped improve process planning by simplifying and documenting production workflows. With their AI algorithms and tools, they worked out, for example, in which sequence work orders should be processed for maximum efficiency.

– Our products are made to order, and the quantities can exceed 10,000 a month. Managing production used to require a lot of administrative work and it was very time-consuming, Andreas illustrates.

Further problems would arise whenever something unexpected happened, such as a machine breaking down or an operator being off sick. The change needed meant a lot of extra work, which could cause delays to customer deliveries.

– We call our service "Steel on Time", and so it needs to be going out on time, Andreas stressed.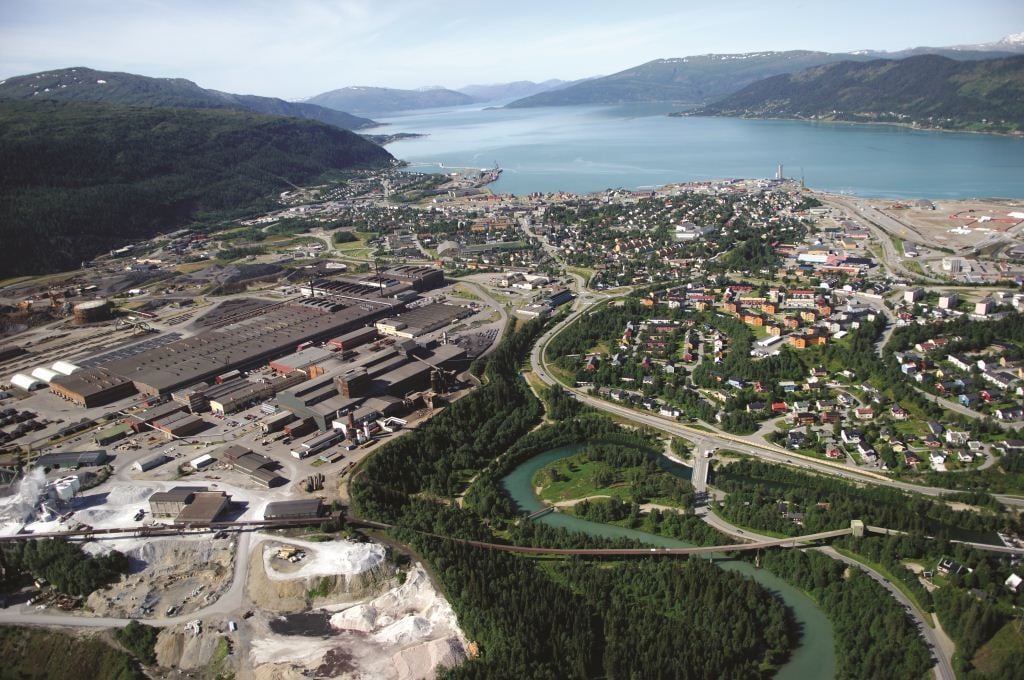 Increased productivity and resource efficiency
With Indalgo's AI solution implemented into their production planning, replanning changes become automatic and Celsa is able to scale production up and down quickly. Next, the solution was extended to include distribution processes to allow them to be managed electronically.

While all this already helps save a lot of money and increase productivity as well as reduce waste, Celsa is still in the development phase. Indalgo's AI solution is fully implemented only in Halmstad, Espoo, and Åminnefors, and there are 10 more cut-and-bent sites to follow.
Once that's done, the plan is to include new features. Connecting the AI solution to sales planning will allow them to make, for example, profit and loss calculations easily. – What we have done so far is collect a lot of data; next we can start really utilising it, Andreas explains. – Then we can closely follow the profitability and capacity of our plants. We can also improve customer service by giving exact delivery dates for the orders and making sure everything is always ready when the trucks pull in for a pickup.

When production and delivery times align, Celsa will be able to avoid unnecessary storage, waits, and travel. Not only is this cost-efficient and environmentally sound, but it will help optimise production and the most efficient use of resources. As a result, customers get what they ordered exactly when they need it.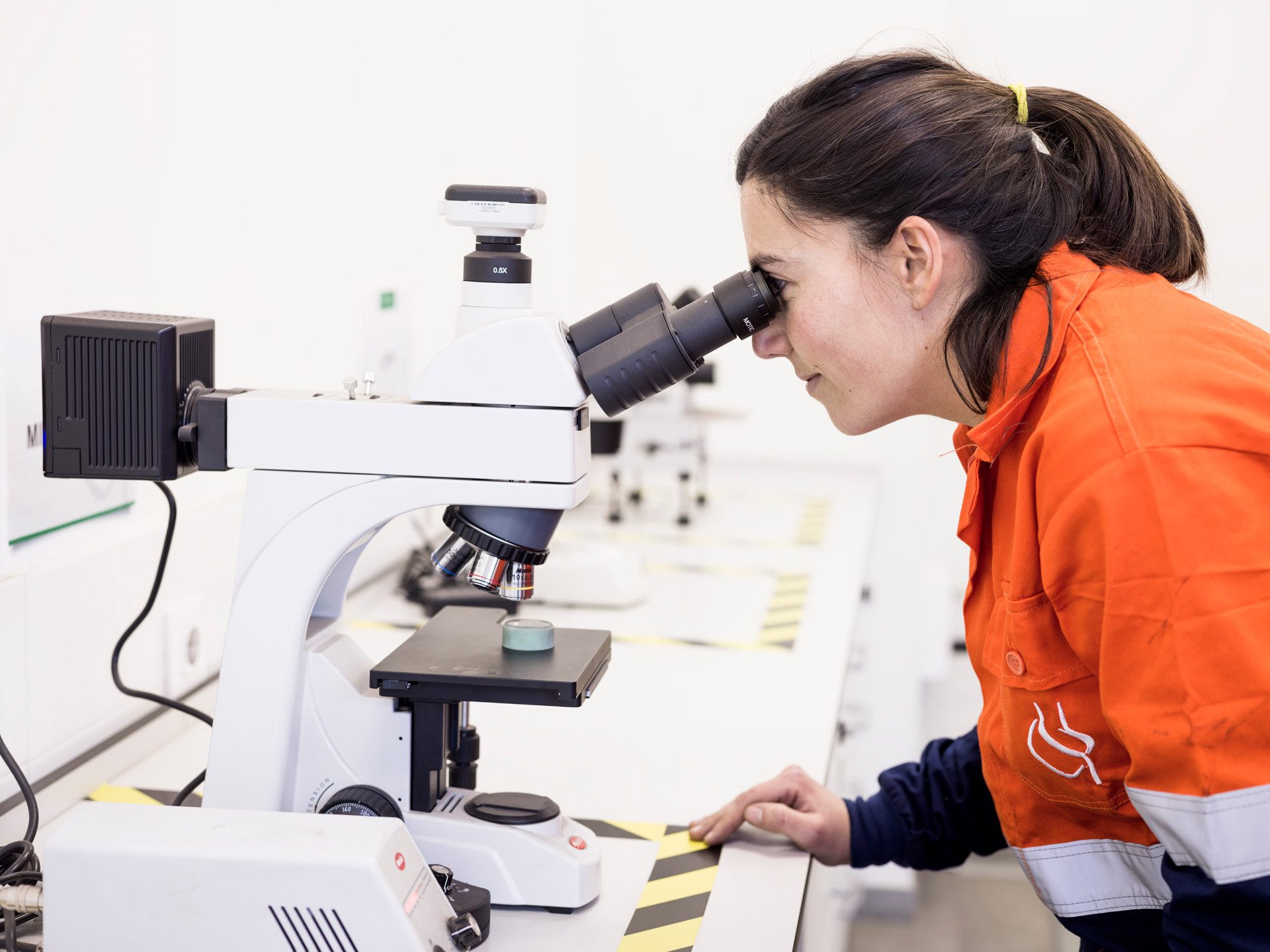 Bigger dreams and even bigger gains

– My big future development idea is to be able to optimise production between all the plants, instead of each site individually, as Andreas envisions. – If all our sites were interconnected in the analytics solutions, we would be able to see where to place each order based on where we have capacity available.

With a single view of all the production data of all plants, Celsa would be able to calculate costs and optimise production based on transportation needs. With this, they could reduce unnecessary travel and cut fuel consumption as well as emissions.

– Profitability calculations will decide if we ever go that far, but if this would help us save even 10 % of our production losses, it will save a lot of money and the investment would be returned quickly.